Marketing Built with a Firm Foundation
We are a comprehensive marketing agency with expertise in marketing strategy, campaign management, media placement, public relations, social media, graphic design, website creation and maintenance, as well as orchestrating special events.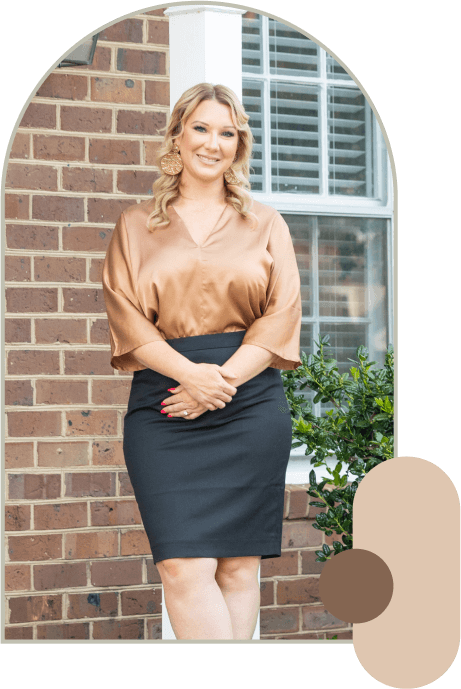 Unlock Your Business's Potential with Cutting-Edge Marketing Services
Reach new heights of success with our tailored marketing strategies and expert guidance, designed to elevate your brand and maximize your growth potential.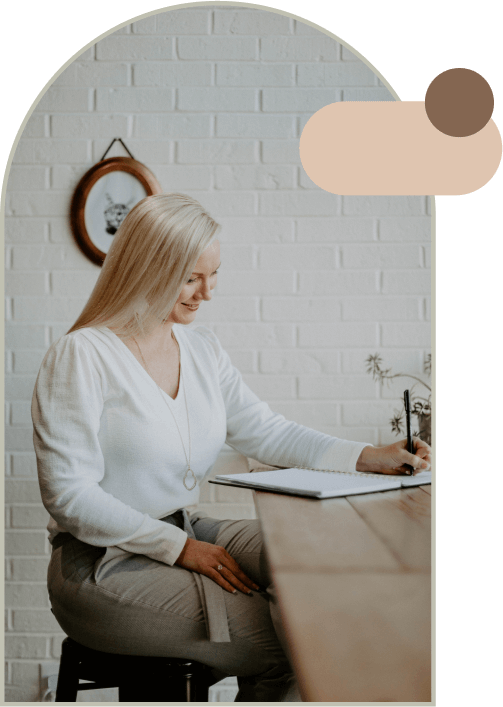 Marketing Strategy
Propel your brand forward and dominate the competition in today's dynamic market.
Creative Management
Supercharge your creative endeavors and revolutionize your brand's impact with our expert Creative Management services.
Public Relations
Elevate your brand's reputation and secure impactful media coverage with our top-tier Public Relations services.
Event Marketing
Make your next event an unforgettable success by captivating your audience and generating buzz that will leave a lasting impact.

Without a solid foundation, you'll have trouble creating anything of value.